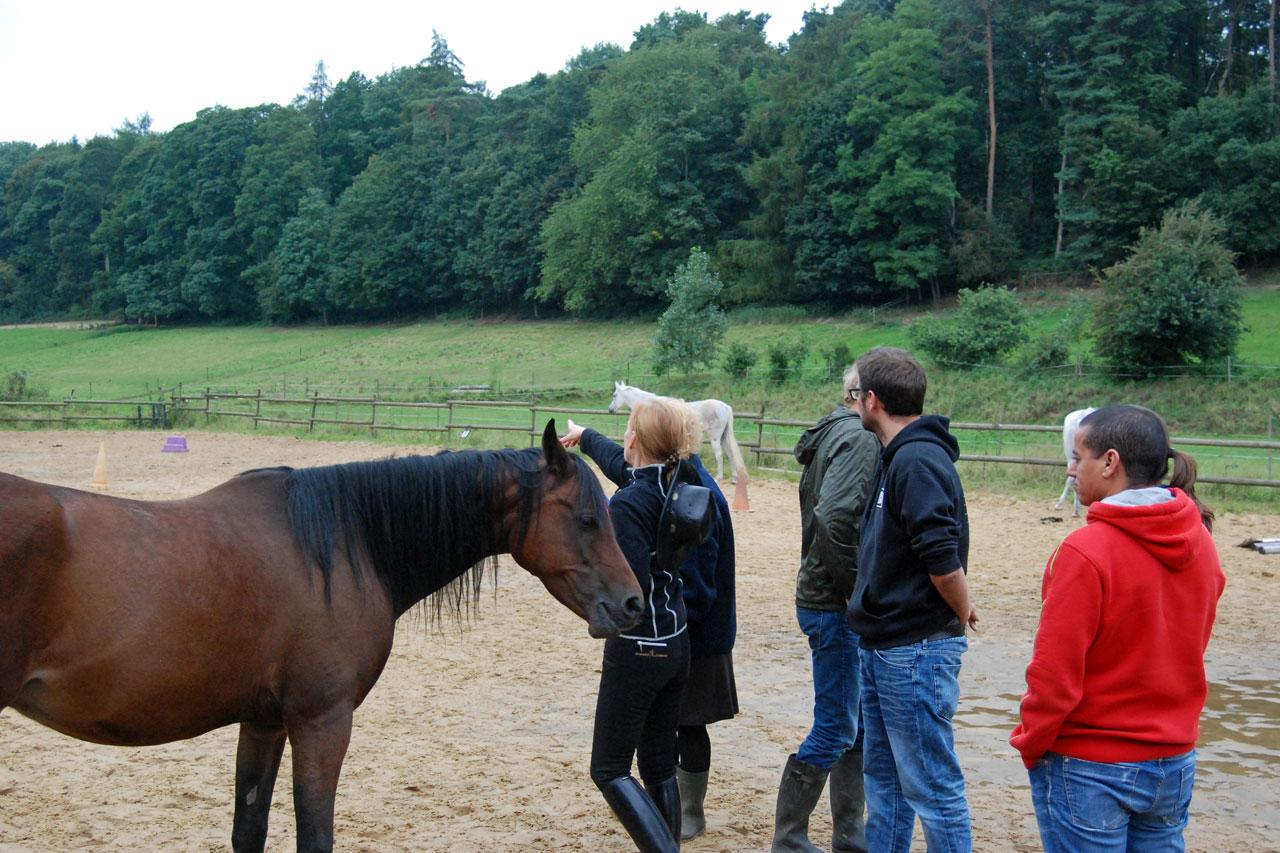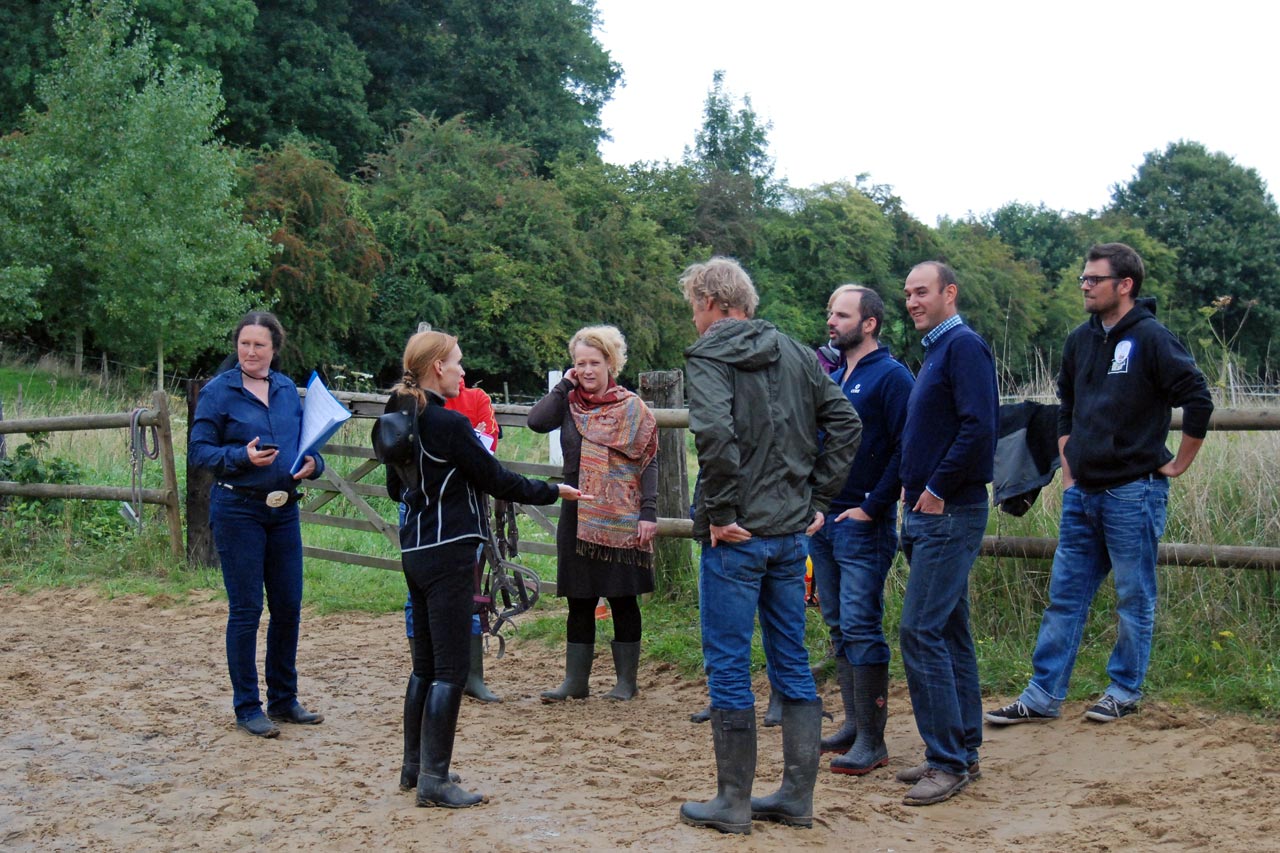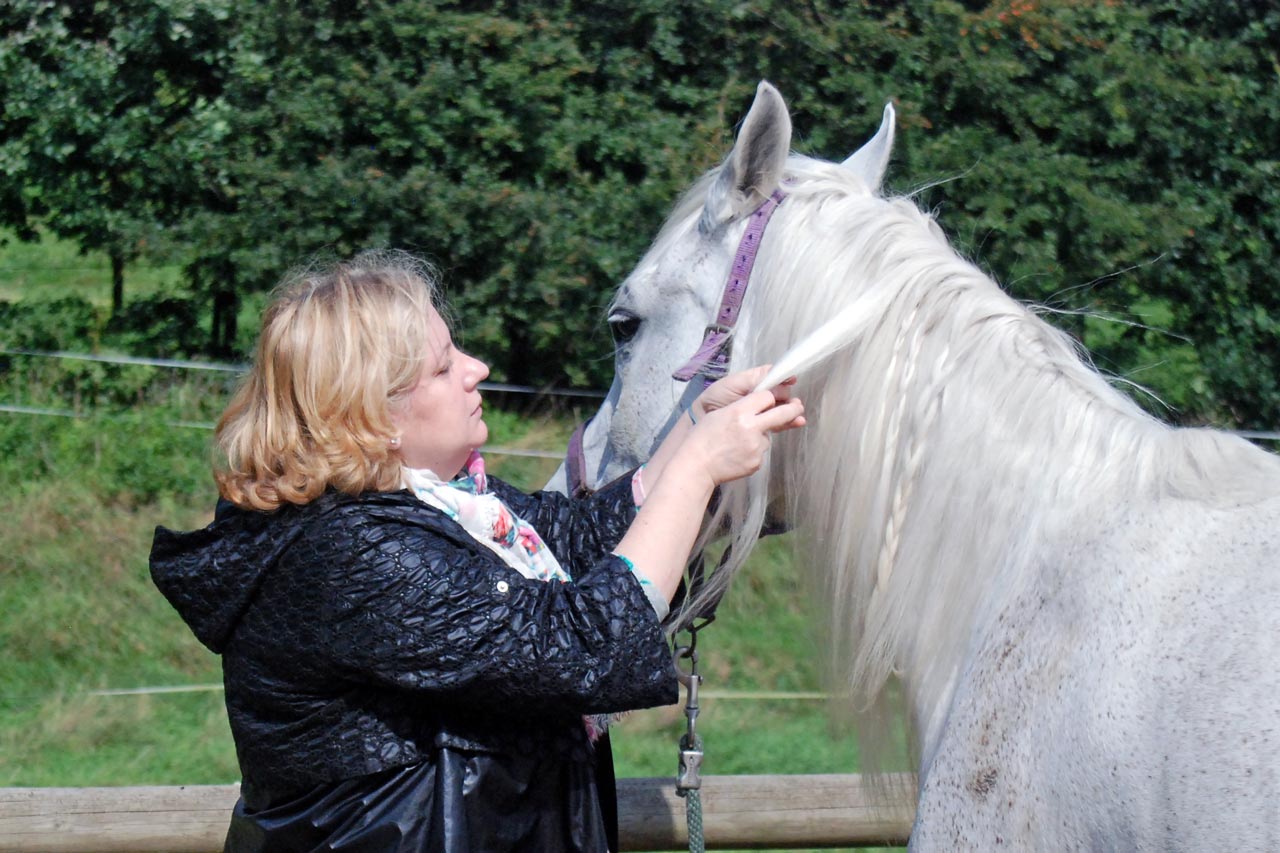 HorseWay's founders are horse-loving business people with considerable international experience in senior management roles. It is this unique combination that provides the foundation for new and innovative horse-assisted coaching experiences.
WHAT WE DO
The HorseWay Promise
To provide experiential learning
To build awareness
To create positive change
To enable practical follow through and implementation in the workplace
Horses offer us a non-judgmental mirror to our own behaviours. They provide a powerful learning experience.  This is reflected in our own way of working that is based on trust and respect for the individual participants and the horses.
A HorseWay experience will help you to:
Open your mind and your thinking
Create healthy and lasting relationships within a team
Improve your verbal and non-verbal communication skills
Grow your listening skills
Increase your self-esteem
Understand how to be assertive yet respectful of others
Get direct, honest and authentic feedback
Develop into a respected and respectful leader
Step out of your comfort zone in a safe and empathic way
Our approach is based on proven techniques directly from the US. We design each of our sessions so that they are tailored to your specific needs.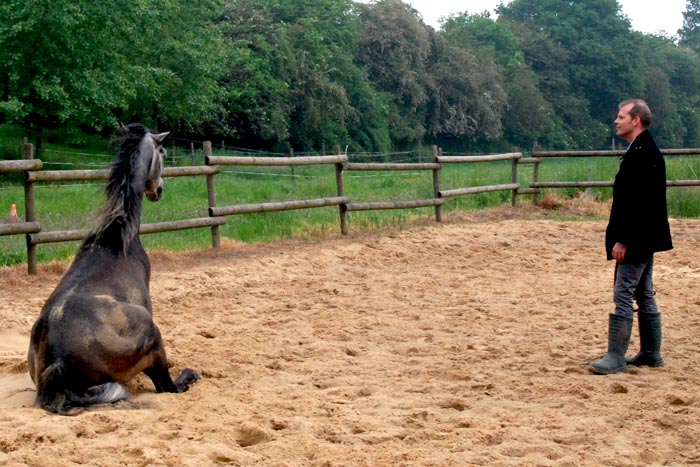 The HorseWay Approach:
Understand – your current situation
Define – your objectives and desired outcomes
Design – tailor-made to meet your needs
Deliver – including a SMART action plan
Follow up – debriefing
HorseWay experiences are open to everyone.  You don't need any previous experience of horses and you will not be doing any riding.