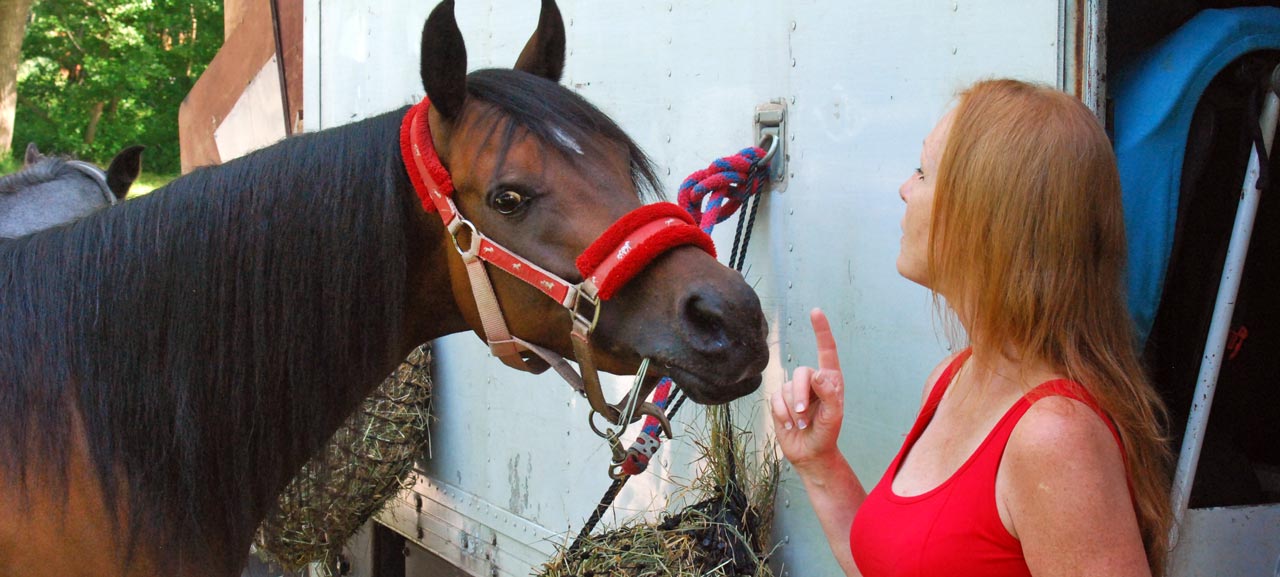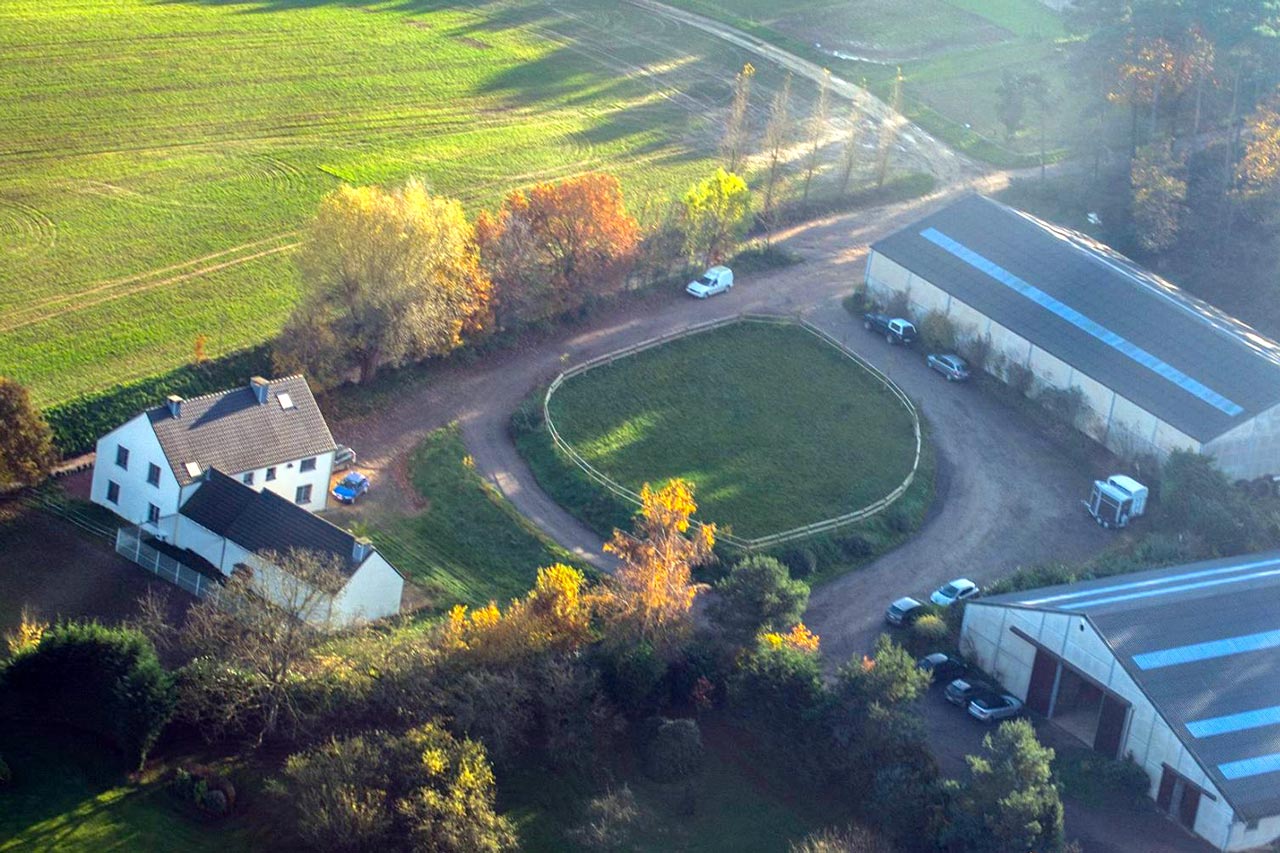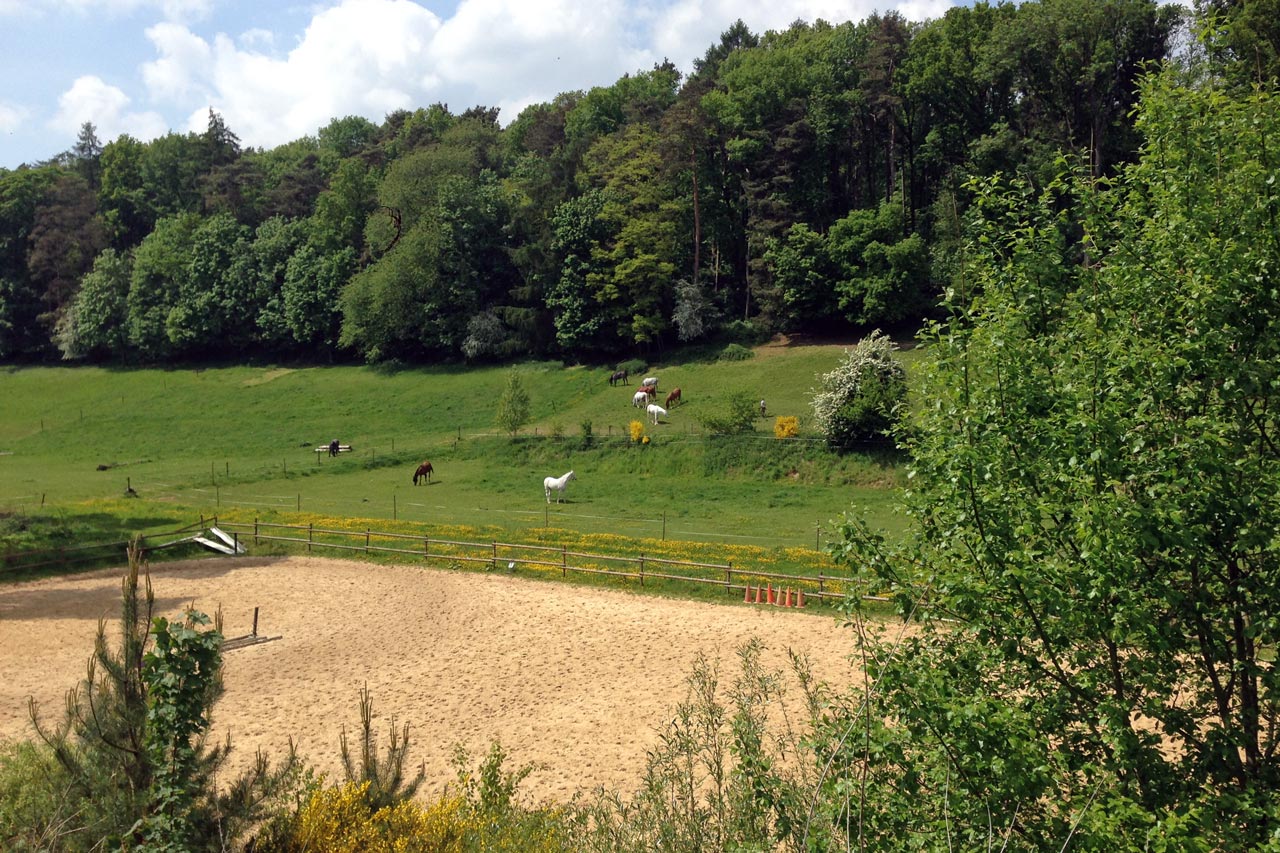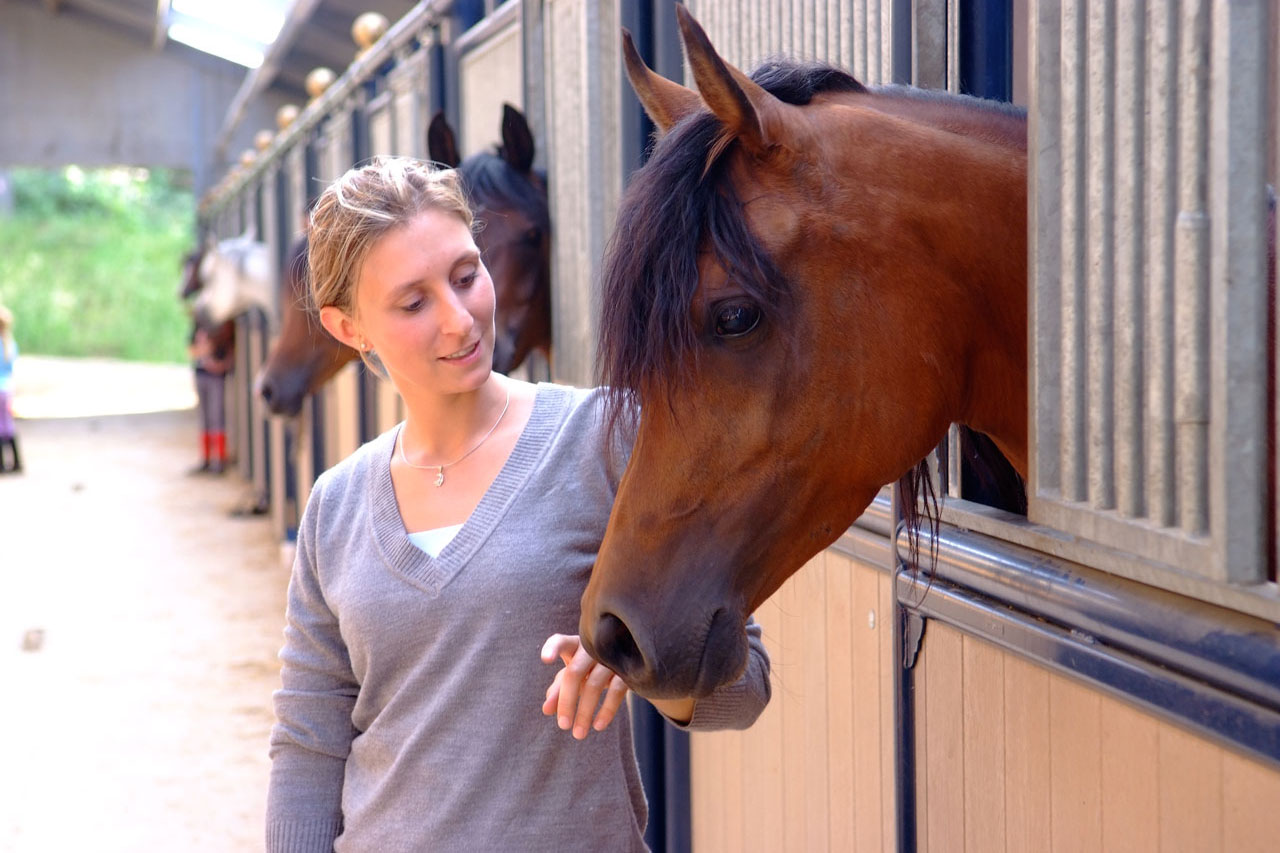 Welcome to HorseWay: an innovative approach to coaching. For business people by business people. With the help of horses.
WHERE BUSINESS & HORSE MEET
We combine our considerable managerial and business experience with our passion for working with horses to create an innovative approach to coaching - straight from the US.
We offer our own horses as learning partners to create and facilitate tailor-made personal and team development experiences.
A HorseWay experience opens your eyes to:
True and authentic leadership
Efficient and productive teamwork
Effective problem solving
Fun yet focused team building
Authentic communication
Team dynamics
In offering this unique horse-assisted coaching approach, we aspire to be a 'different' yet trustworthy enabler of authentic leadership in Belgium and beyond.
We offer three types of HorseWay experience:
A dedicated session for your company
A more open session with people from other companies.
An individual coaching session
HorseWay experiences are open to everyone. You don't need any previous experience of horses and you will not be doing any riding.